Private Sales
We have a wide selection of flock rams to suit all budgets available for private sale, as well as ram lambs available for February delivery onwards. Free delivery within SA, VIC & NSW.
Call Nette on 0439 933 111
With impressive figures from their late-April, early-May drop of lambs there's no wonder the McCarthy family of Keyneton, SA, are repeat clients of Ashmore Rams.
Attending this year's sale was well-known South East stock agent David Heinrich with his grandsons George and Sid McCarthy.
Before they had seen the 2022 Ashmore sale rams in the flesh, Celia and Neville Kernick were thoroughly impressed with their ASBVs.
The return clients of Troy and Nette Fischer look at constantly improving their flock to continue their breeding aims and they're able to do this thanks to the in-depth animal information made available to them.
"The rams are really settled, really calm, easy to manage; they tick the box with regard to the ease of lambing and growth rates, which is what we were chasing "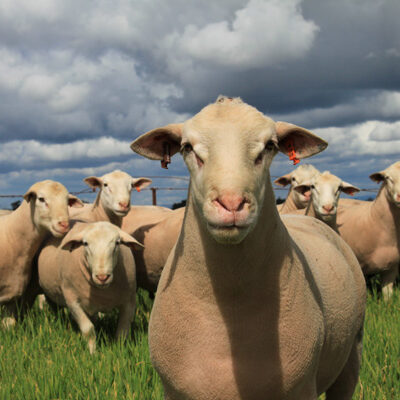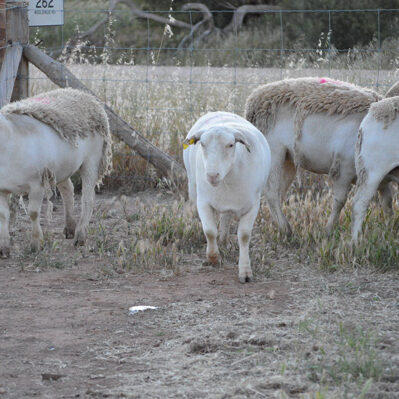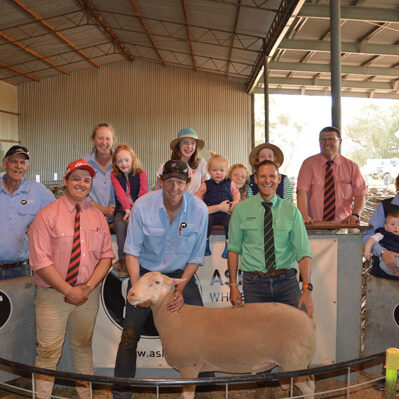 AX Social Stream: There is no feed data to display!
ASHMORE'S COMMERCIAL FOCUS
Our focus is on commercial management and collection of objective data to guide selection using ASBVs. This enables us to provide our clients with easy care, correct structured and high performing rams. Progeny of our rams produce fast growing, low maintenance lambs for maximum return.
If you have any questions please don't hesitate to get in contact with us.